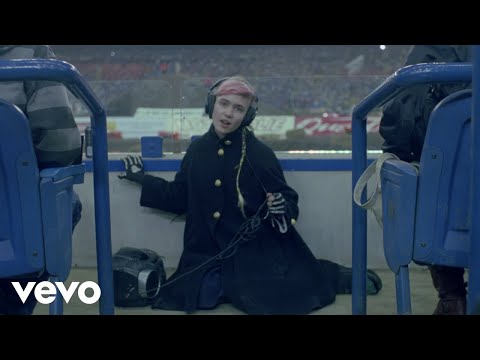 Watch
This is crazy and scary.   Verdict for humans: Guilty. climateadaptation: A scary :26 seconds. One of NASA's labs analyzed and plotted temperature records from 1880 to 2011. The result is a historical document of our impending doom. Global temperatures have warmed significantly since 1880, the beginning of what scientists call the "modern record." At this time, the coverage provided by...
Sandy story for Sandy Storyline with Hillary... →
RECENTLY MADE-ITS This is the first of a new...
Onset in the off-season
An article by my good friend Laura Poppick →
Click on the words above for a well-written article by my good friend Laura Poppick.  It features a photo I took in Maine of some robins eating berries.   
Watch
Will shot this video for Saveur Magazine about Domilise's in New Orleans.  I helped out with the interview and the sound.  Dot is one of the sweetest ladies I've ever met.  Her little dog, Hector, was slightly less cooperative but still turned on the charm of southern hospitality.  Dot originally thought the dog was a boy so she named it Hector.  She later discovered it was a girl, but...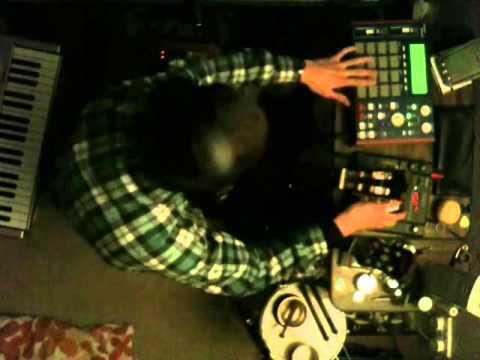 Goodnight Irene.
Host of a Hearing
Host of a Hearing is a combination of things to hear, see, read, and contemplate.  It will include my own work and work that I like.  I will host things for you to hear and post things for you to judge.